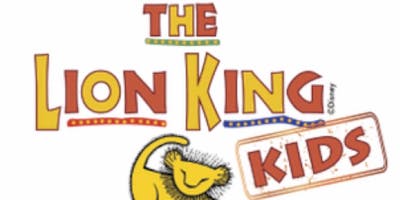 Lion King 14 Week Workshop
Monday, August 20, 2018 from 3:00 PM to 5:00 PM (EST)
More Information →
Center Stage Performing Arts welcomes students of all ages to join us for a 14 week workshop class.
Every Monday from 3-5pm
The Lion King For Kids
No Audition Necessary!
This Workshop will
Teach how to read from a script

Act

Sing 

Dance

Take Direction

Make Friends

Have Fun
A Final performance will be held at the end of the series for family members.